Friday, February 20, 2015
0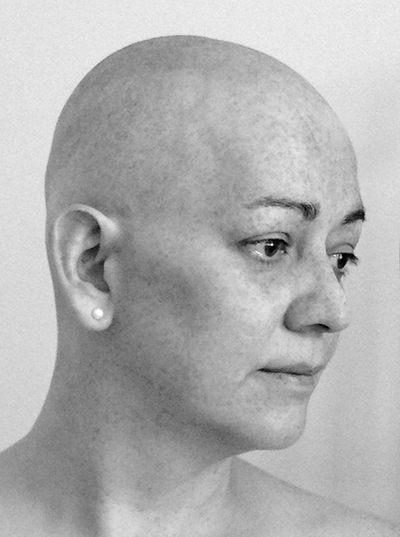 My head is the Easter egg.
Once upon a time, I saw the dreamer, in a transparent chamber, perched in the clouds of Jove.
Now it is time for me to let go.
Monday, February 16, 2015
The Visible Hand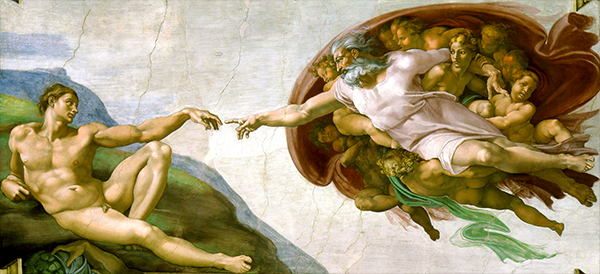 helping hand by MdL
Here I am membered, (in my flying medusa with my 12 children, reaching out to humankind), in a flowing pink gown and white beard ensemble, looking both handsome and lovely.
If man can not stand my nature, perhaps he should stop summoning me.
By the way, you do not owe me anything. I am your friend.
Tuesday, February 10, 2015
The Invisible Hand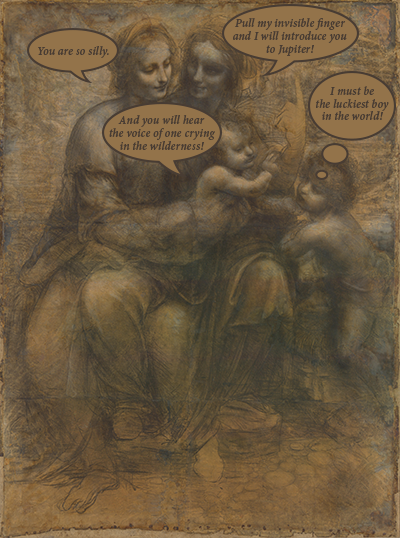 cartone by LdV
I am the boxed mother, the three-headed dismembered medusa and blessed fool talisman.
I am the man damned Christ sacrifice.
I am the sacred cow, hanging hidden behind the skull and crossbones.
Tuesday, February 03, 2015
X
Venus is Mars disarmed by Cupid (Jupiter).